Driving your parking tickets away
Violation Master fights and wins your commercial vehicle tickets and violations to save you thousands of dollars in parking fines and legal representation fees. By personally visiting the courts every week, our certified violation brokers fight your tickets in person and do all that's possible to get them dismissed.
Serving clients in all 5 boroughs
Operate a vehicle in New York City? We're here to help. We serve companies of any size, from local 2-vehicle businesses to nationwide providers with 400-truck fleets. Running a business in New York City is taxing enough, and we know tickets tend to pile up and create more stress. We eliminate that stress so you can focus on what matters most.
The experience you need…
…and the pricing you want. Violation Master boasts extensive experience serving NYC's commercial sector with a whopping 78% success/resolution rate. Our competitive fees are customizable based on the size of your fleet, and you never pay us a dime unless we win. No monthly fees. No memberships. No commitments. No ticket printing fees.
Don't Fall For False Promises!
Rely on the most trusted company in the ticket fighting industry.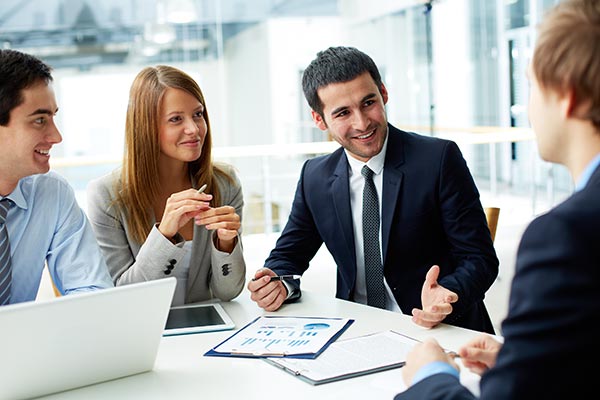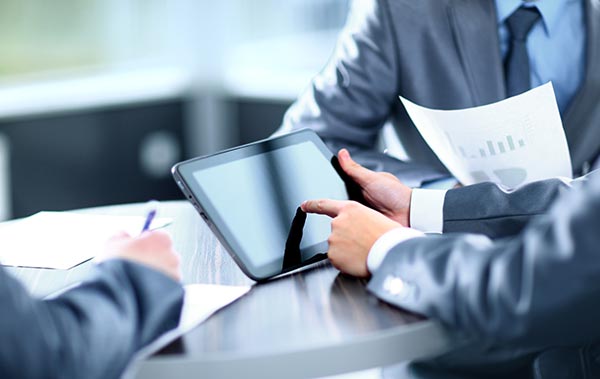 About