FREE Vehicle Plate Monitoring
Save thousands in "failure to respond" and towing penalties—guaranteed! Our FREE monitoring service runs all your plates every two weeks and tickets are automatically printed. We inform you of any violations so your office never needs to track tickets or ask drivers about discarded tickets. In the rare event you are hit with a penalty, we pay for it!
Court Representation & Dispute
Regain peace of mind knowing our certified violation brokers represent you in person to dispute your commercial parking tickets across the five boroughs. We attend every hearing on your behalf to ensure the greatest chance of getting the ticket dismissed. Dismissal is our goal, and we don't rest until we've exhausted every possibility.
Automatic Status Updates
As a valued Violation Master client, you enjoy a high level of personal and attentive service. And as part of our commitment to save you time, money and hassle, we set you up with our advanced automated email notification platform. This alerts you with timely status updates at every stage of your ticket dispute process.
Exclusively Contingent Pricing
We're in it to win it—on your behalf. That's why you never pay us a dime unless we get your ticket dismissed. With an industry-leading success rate of over 78%, our contingency pricing structure has saved our customers significantly more money than they possibly would through rate programs. You've got nothing to lose and everything to gain.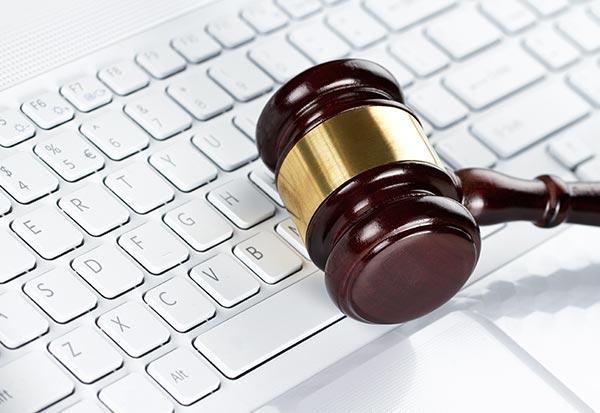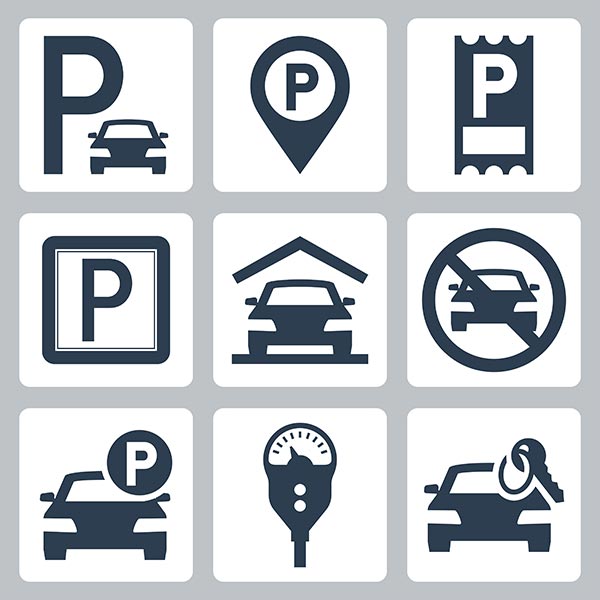 Some of our Specialities
VC 14-General No Standing
VC 16-Truck Loading/Unloading
VC 19-Bus Stop
VC 21-Street Cleaning
VC 37/42/38-Muni Meter
VC 40-Fire Hydrant
VC 46-Double Parking
VC 78-Night Parking Commercial Vehicle
Services